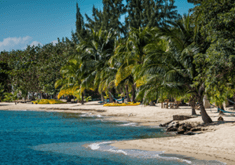 SAN IGNACIO  |  PLACENCIA
Enjoy a seven night, specially curated itinerary at The Family Coppola Hideaways from November 29 - December 6, 2017. Join one of our winemakers from Francis Ford Coppola Winery on an adventure...
from $4,535 CAD  
Adventure Travel / Archaeological / Beach & Sun Holidays / Leisure Travel / Wonders of the World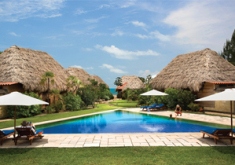 SAN IGNACIO  |  PLACENCIA
On this bestselling journey to Belize, experience two award-winning luxury properties developed by the film director, Francis Ford Coppola that allow guests to embrace the country's natural wonders. With a commitment to sustaina...
from $4,865 CAD  
Adventure Travel / Archaeological / Beach & Sun Holidays / Leisure Travel / Wonders of the World