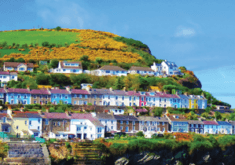 LONDON  |  WALES  
Explore three national parks, visit an incredible array of castles and learn about ancient Celtic culture; this intriguing tour of Wales begins and ends in London. Travel through the rolling hills of the Cotswolds through the Welsh Marches, and the border betw...
from $1,840 CAD  
Adventure Travel / Archaeological / Leisure Travel / Wonders of the World / World History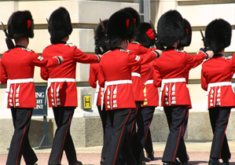 LONDON, ENGLAND
Compliment your cruise journey with a Pre- or -Post Cruise Package to easily enhance your experience of London, one of the most visited cities in the world.
Our most popular pre- or -post cruise packages include private transfers to and from the airp...
from $820 CAD  
City Breaks / Cruises / Honeymoons and Weddings / Leisure Travel / World History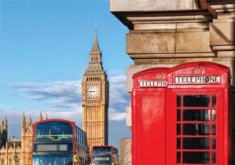 LONDON  |  OXFORD  |  COTSWOLDS  |  STONEHENGE  |  EXTER  |  GLASTONBURY  |  BATH  
On this tour of England, discover a unique land of royalty and history. Begin in London with a comprehensive tour of the most popular sites and a relaxing...
from $2,075 CAD  
Adventure Travel / Archaeological / Leisure Travel / Spa Retreats & Wellness / Wonders of the World / World History