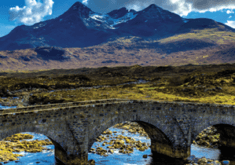 EDINBURGH  |  OBAN  |  ISLAY  
On this 6-day small-group journey, savour the distilled essence of Scotland's fine landscapes and exquisite whisky. Begin in Edinburgh, heading into the Highlands, through the mountainous part of Loch Lomond National Park, into the picturesque resort town of Oban
from $1,155 CAD  
Archaeological / Leisure Travel / Wonders of the World / World History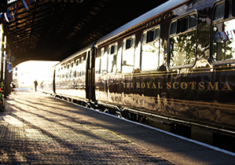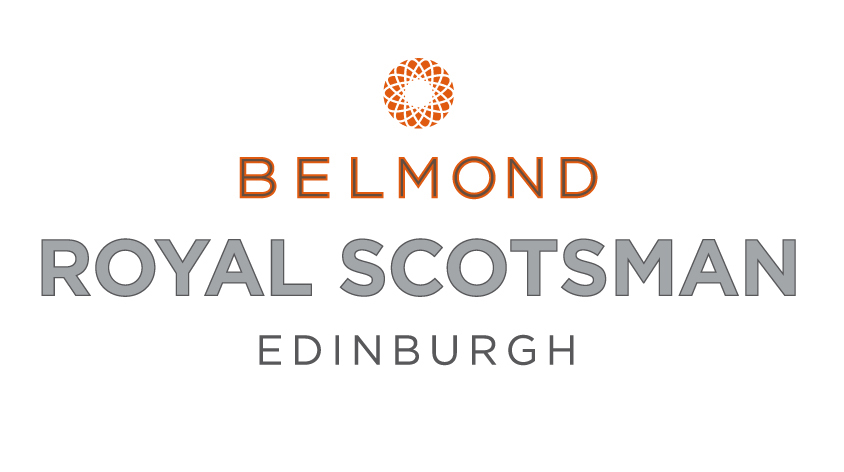 Explore the wild wonders and unique heritage of Scotland.
Departing from Edinburgh, set off in luxury to discover ancient castles, glorious gardens and famous distilleries
Traditional style and elegant comfort provide an ...
from $REQUEST CAD  
Adventure Travel / Family Holidays / Leisure Travel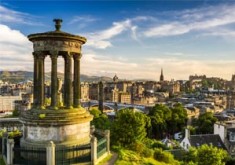 EDINBURGH  |  LOCH NESS  |  INVERNESS  |  ISLE OF SKYE  |  GLASGOW  |  LOCH LOMOND  
Beginning in Edinburgh, the capital city resting on seven hills, this program is packed full of Scottish culture and awe-inspiring architecture. Enjoy city tours of Edinburgh and Glasgow,...
from $1,785 CAD  
Archaeological / Leisure Travel / Wonders of the World / World History