REYKJAVIK  |  RING ROAD  |  BLUE LAGOON
On this 8-day itinerary, self-drive along Iceland's Ring Road, an excellent combination of both driving and sightseeing at your own pace with GPS and an electronic travel guide booklet to assist you. Visit geological National P...
from $3,175 CAD  
Adventure Travel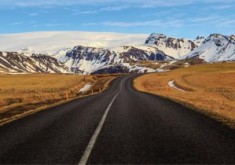 REYKJAVIK  |  WESTFJORDS  
On this self-drive itinerary, travel along West Iceland and the varied landscapes of the Snæfellsnes Peninsula, a showcase of lava formations, geothermal activity and Viking Saga history. The remote Westfjords are the least populated area in Iceland and id...
from $On Request CAD  
Adventure Travel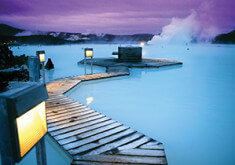 REYKJAVIK  |  GOLDEN CIRCLE  |  GLACIER HIKE  |  LAVA FIELDS  |  BLUE LAGOON
Bursting with mountains, waterfalls, volcanoes, glaciers and hot springs, Iceland is truly a land of fire and ice. On this 5-day journey, explore this extraordinary island beginning with a de...
from $2,635 CAD  
Adventure Travel / Leisure Travel / Spa Retreats & Wellness