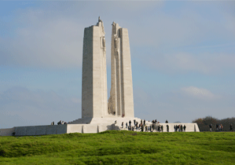 BAYEUX  |  YPRES-SALIENT  |  SOMME  |  BRUGES |  BRUSSELS
In 2017, Canada will be celebrating the 100th Anniversary of the Battle of Vimy Ridge, an important event in Canada's history. The crowning achievement of the Centennial celebrations will be the unveilin...
from $5,395 CAD  
Escorted Tours / World History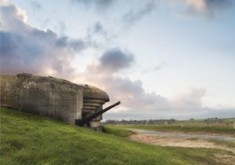 PARIS  |  NORMANDY  |  CAEN  |  FLANDERS  |  VIMY RIDGE  |  SOMME  
This tour of Canadian War Memorials pays tribute to those Canadians who served their country in World Wars I and II. Visit museums, memorials and sites, which commemorate the fallen soldi...
from $3,495 CAD  
Adventure Travel / Leisure Travel / World History